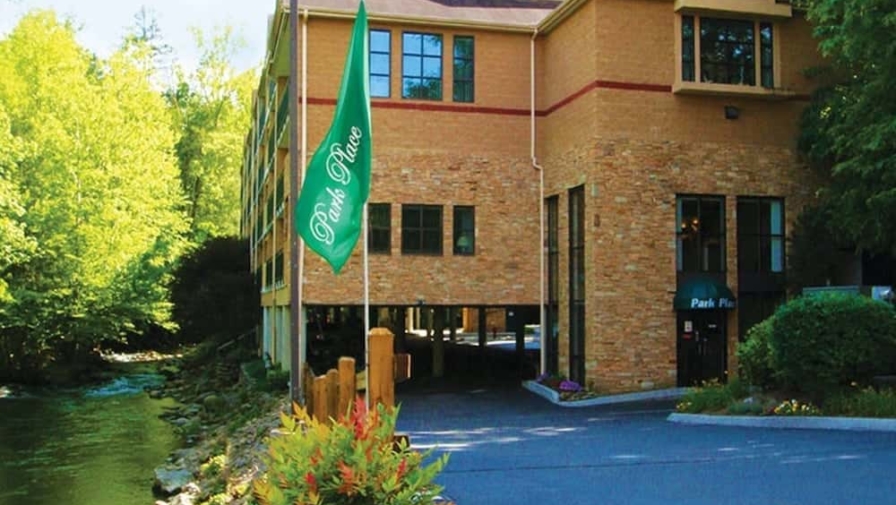 3 Reasons Why You Will Love Our Condos in Downtown Gatlinburg TN
December 19, 2022
If you've been thinking about planning a weekend trip to the Smoky Mountains with friends, family, or your significant other, we have perfect condos for you! From great prices and wonderful amenities to the most convenient location in town, our condos have it all! Here are 3 reasons why you will love staying in our condos in downtown Gatlinburg TN:
1. Money Saving Amenities
One of the things that make our condos in downtown Gatlinburg TN the best place to stay in the Smokies is that we have lots of great amenities to help save you money. We know that budgeting for a vacation can be a challenge, so we do our best to help you save wherever possible!
One way that we help you save is by providing each condo with free high speed wireless internet. Even when you're on vacation you may have to stay connected to the real world because of work or school, and having wireless internet available will ensure that you don't pay costly data charges. Having WiFi in your condo will also be convenient for looking up restaurants, area attractions, and anything else you may want to explore during your mountain vacation!
Our condos in downtown Gatlinburg TN also have fully equipped kitchens which make it easy to save money on food. Instead of going out to eat for every meal, prepare 1 or 2 meals per day at your condo and save up for 1 nice meal out on the town!
2. Walking Distance to Many Attractions
Another great aspect of our condos is that they are conveniently located just minutes away from all the great shops, attractions, and restaurants in downtown Gatlinburg TN as well as the peace and quiet that you'll find in the Great Smoky Mountains National Park. This means that whether you feel like taking a long, calming walk through the mountains or you are ready to explore all the fun that the city has to offer, you'll never be more than a few minutes away from your destination. And some of the most popular Gatlinburg TN attractions are actually within walking distance of our condos, so you could park your car at the condo and not drive it again throughout your whole vacation if you wanted!
3. Cozy and Comfortable
While on vacation it's not only important to be close to lots of fun attractions but to also feel cozy, comfortable, and relaxed during your downtime. Our condos have all the special touches that will keep you feeling calm and happy during your weekend in the Smokies.
During the warm months, you'll love lounging on your condo's private balcony overlooking the river and laying out by our outdoor swimming pool, and when it's chilly outside there's no better way to warm up than by relaxing in front of your condo's crackling fireplace or soaking in your private Jacuzzi tub. We even have an exercise room with a variety of workout equipment if you don't want to take a break from your fitness regimen during your trip!
To help you stretch your vacation budget as far as possible, we've got some great seasonal savings and specials available to you. Be sure to check our specials before you book your fun trip to our condos in downtown Gatlinburg TN!