5 Ways to Save Money at Our Condos for Rent in Gatlinburg Downtown
May 12, 2020
Taking a vacation in Gatlinburg doesn't have to be expensive! You can have an amazing trip even when you're on a budget. We want to share some of the top ways you can save money at our condos for rent in Gatlinburg downtown. Here are 5 ways to save money when you stay at our condos for rent in Gatlinburg downtown:
1. Walk to Downtown Gatlinburg
Everyone wants to be able to save on travel costs. Since our condos are in a great location with free guest parking, you can simply walk to the many attractions in downtown Gatlinburg. As a result, you can save on gas and parking costs, not to mention the hassle of dealing with the traffic on the Parkway!
2. Prepare Your Own Meals
All of our condo units feature fully equipped kitchens where you can prepare your own meals. Stock up on groceries at one of our local stores and prepare meals at your condo instead of eating out for every single meal. Even if you eat just one meal a day in your condo, you will be surprised at how much money you are able to save.
3. Enjoy the Amenities at Your Condo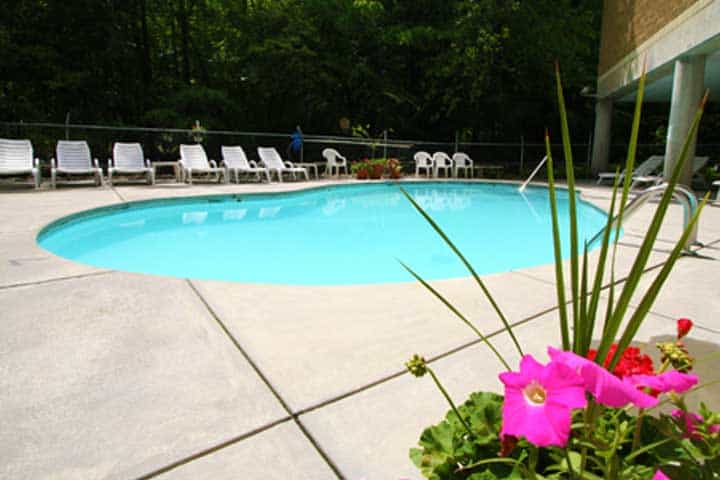 Park Place on the River isn't simply a place to sleep for the night! In addition to our comfortable accommodations, we offer a variety of great amenities to enjoy as part of your trip. Instead of purchasing tickets to attractions for every single day, you can save money by staying in for the afternoon or evening and taking advantage of our outdoor swimming pool, outdoor hot tub, and exercise room.
4. Make It a Group Vacation
Since our condos feature 2 or 3 bedrooms, you can make your trip a multi-family vacation or a getaway with friends! There is plenty of room for everyone to spread out, while still being together on your trip. By sharing the cost of the condo, everyone enjoys the benefit of saving money since it is split between so many people. As a result, you will have more cash to spend on other parts of your Gatlinburg vacation.
5. Check Out Our Specials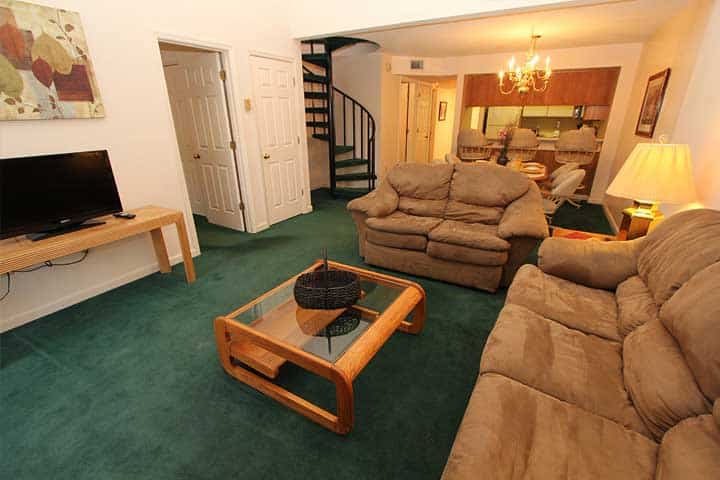 A top way to save money on your trip is to check out our specials. We have a variety of great deals throughout the year, including last minute Gatlinburg condo specials. This is a sure way to keep some money in your pocket for your trip! Be sure to check out our latest promotions before you book one of our condos for rent in Gatlinburg downtown!
These are just a few of the ways you can save some money when planning your Smoky Mountain vacation. Are you ready to start planning your next budget friendly trip? Look through our condos for rent in Gatlinburg downtown and book one for your next trip today!