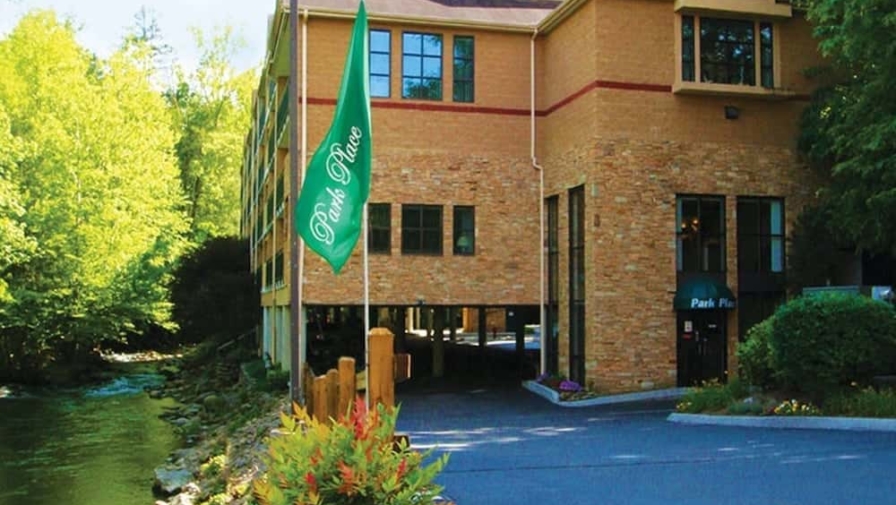 3 Reasons Why Kids Love Staying at Our Gatlinburg Condos
August 25, 2023
Everyone needs a break from their daily routine once in a while, especially kids. They will love coming to the Smoky Mountain area and exploring all that it has to offer. This includes a combination of gorgeous natural scenery and fun attractions. Start planning your vacation now by finding the perfect lodging. Explore this list of 3 reasons why kids love staying at our Gatlinburg condos:
1. Spacious Rooms
Our Gatlinburg condos have up to 3 bedrooms and can sleep as many as 12 people. This makes them great for families because there is plenty of room to spread out while staying in one place. Parents can have their alone time in one room, and kids will be excited if they get a big bed all to themselves. All family members are able to get a good night's sleep, which means they will be ready and energized for the day ahead. Along with bedrooms, our condos can also have multiple bathrooms. Get ready for the day faster and make the most of your precious vacation time.
2. Great Amenities 
Along with being spacious, our Gatlinburg condos have great kid-friendly amenities! They can have all their favorite snacks and meals, such as PB&J sandwiches and Mac n' Cheese, in the full-size kitchen. Having a couple of meals at the condo is a great way to save money. You can also pack a picnic and eat on the go. Whatever the occasion, it is easy to get all the ingredients you need at nearby grocery stores. Another way to save money on entertainment is by using our seasonal outdoor pool. Kids of all ages will love spending the day splashing around and having water races. At the end of an action-packed vacation day, they can go back up to the condo and relax by watching their favorite television shows or movies in the cozy and spacious living area. It has a beautiful mountain stone fireplace that provides extra warmth in the winter. Along with watching TV, this is a great place for family time. Laugh, play games, and reminisce on fun memories from the vacation so far.
3. Great Location
Another notable feature of our Gatlinburg condos is that it is within walking distance of Downtown Gatlinburg. This means that it is close to all the attractions that kids will love, one of which is Ripley's Aquarium of the Smokies. They have up close and personal experiences with all kinds of marine life. You can also go to the top of the Gatlinburg Space Needle and see breathtaking 360° mountain views. When you come back down, stop by Arcadia to play fun games and win prizes. Along with attractions, there are also delicious restaurants in the area. Get a hearty breakfast at Crockett's Breakfast Camp or lunch/dinner at Calhoun's in Gatlinburg. If you don't want to walk everywhere, you can still save money on gas by taking advantage of the trolley system. It stops at all the fun attractions, and the fares are very affordable. 
Now that you know why you and your kids will love staying with us, it's time to book your stay! Take a look at all of our Gatlinburg condos to find the perfect one for your vacation!