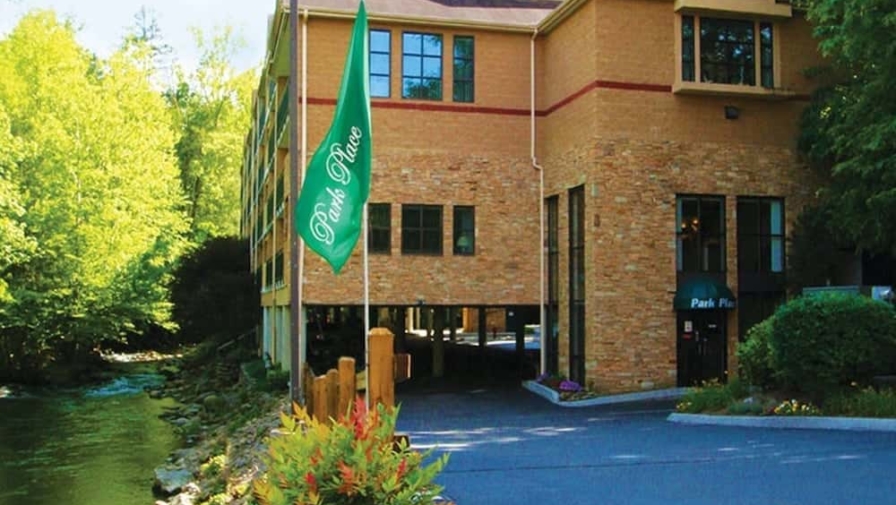 3 Frequently Asked Questions About Our Gatlinburg Condos
June 30, 2023
Gatlinburg is a great vacation destination for everyone, as there is so much to enjoy for visitors of all ages.  During the planning process, it is important to find the right lodging. After all, it is where you will spend most of your time, and it should be a home away from home. We want to make finding this a little bit easier. Learn more about us by reading the answers to 3 frequently asked questions about our Gatlinburg condos: 
1. How Many People Can They Accommodate?
Our Gatlinburg condos are very spacious which makes them great for a variety of occasions. In fact, they have up to 3 bedrooms and can sleep as many as 12 people. All of our condos have rooms with individual beds that can comfortably sleep up to 2 people. If you are traveling with kids, you can rent one that has a room with two individual beds. They will feel like they are having a sleepover! If you need to spread out even more, other condos have sleeper sofas as well. Whatever the sleeping arrangement is, everyone will be able to spend quality time with one another without feeling cramped into one space.
2. What Amenities Do We Offer?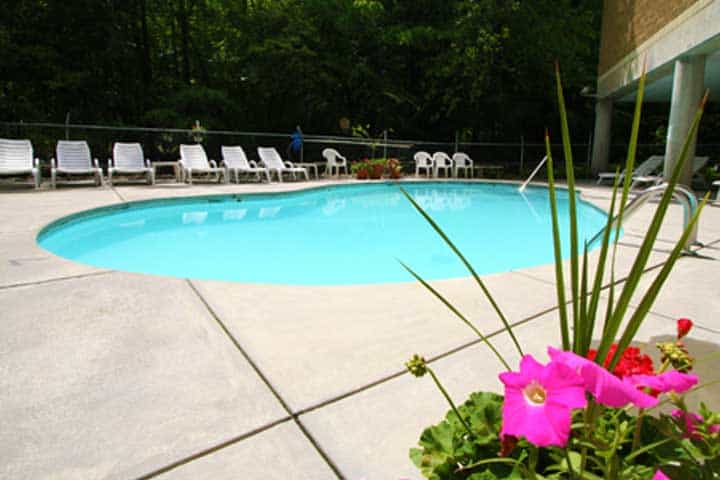 When guests stay with us, they will have access to a variety of great amenities. It is important that you get the most out of the money you spend on lodging. Inside our condos, we have full-size kitchens where you can make all your favorite foods. Enjoy your meals at the kitchen table or on the private balcony, where you will have stunning views of the river. You can also relax in the cozy living area. It has a mountain stone fireplace that is great for keeping warm in the winter. Additionally, there are other great amenities available on the property as well. Beat the heat in our seasonal outdoor swimming pool or warm up and relax your muscles in the hot tub. We also have a workout room with weights and other popular exercise equipment, such as treadmills and ellipticals.
3. What Attractions Are We Close To?
You'll be happy to know that we are located within walking distance of downtown Gatlinburg. This means we are close to many of the fun attractions in the area. For example, get up close and personal with a variety of marine life and see one of the best penguin exhibits in the world at Ripley's Aquarium of the Smokies. You can also see stunning views from the top of the Gatlinburg Space Needle. Additionally, there are plenty of places to shop until you drop. A popular place to do so is The Village in Gatlinburg. It has an old-time feel and contains plenty of unique shops. However you spend the day, make sure to end with a delicious meal. There are a lot of great restaurants to choose from!  
Now that you know a little more about us, it's time to reserve your stay. Explore all of our Gatlinburg condos to find the perfect one for your vacation!