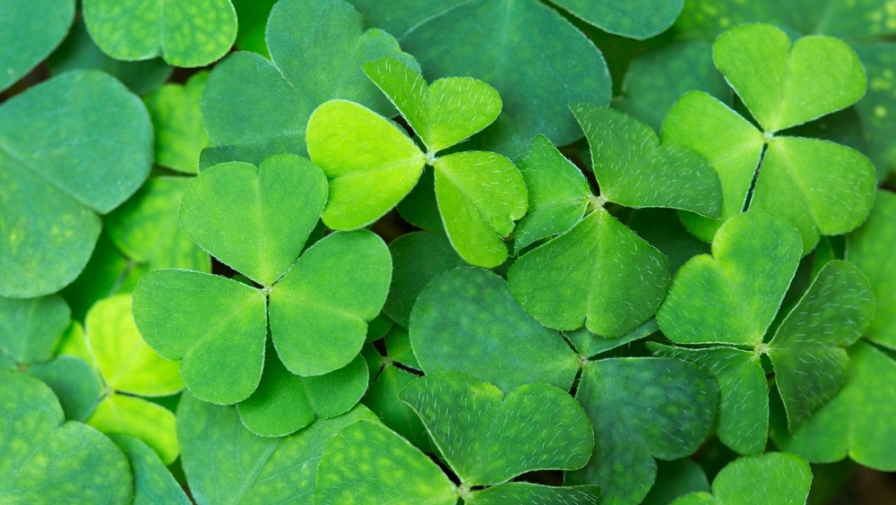 How to Celebrate St. Patrick's Day at our Condo Rentals in Gatlinburg TN
February 24, 2017
If you are fortunate enough to be visiting Gatlinburg around St. Patrick's Day, then you truly have the luck of the Irish! This is because there are many fun activities to enjoy, and there is no better place to stay during the celebration than with Park Place on the River! Here are just some ways you can celebrate St. Patrick's Day while staying at our condo rentals in Gatlinburg TN:
Prepare a Traditional Irish Dish in Your Condo
One of the best parts about St. Patrick's Day is the opportunity to prepare a traditional Irish meal to celebrate the holiday! Our Gatlinburg condos have full kitchens with all the amenities necessary to treat yourself to a delicious Irish meal such as corned beef and cabbage with carrots and potatoes. Bring out your inner leprechaun to cook up other St. Patrick's Day favorites including shepherd's pie, Irish stew and soda bread. Make it a fun family get together in your condo and make sure that everyone is wearing green to celebrate the holiday properly!
Celebrate at the Fox and Parrot Tavern
For the best St. Patrick's Day celebration in town, head over to the Fox and Parrot Tavern! This is the region's only traditional authentic British pub and is conveniently located just minutes from Park Place on the River. In addition to tempting Irish pub grub, guests can enjoy Guinness and other Irish brews to toast the holiday with friends. The tavern is a family friendly establishment and offers a kid's menu with peanut butter and jelly, chicken tenders and grilled cheese. Therefore, bring the entire gang along to join in on the St. Patrick's Day excitement!
Go on a Shamrock Hunt with the Kids
Have some fun with the kids by telling them you are going on a shamrock hunt in the Great Smoky Mountains National Park! This is a fun way to get your children interested in St. Patrick's Day as well as to get some great exercise on one of the park's many scenic trails. There are several recommended hiking trails for children that have opportunities for wildlife viewing and access to historical buildings. March is also a wonderful time to be in the park as the weather starts getting warmer and some wildflowers
may have even started to bloom. Who knows, if you look closely enough you may just spot a shamrock along the way.
Listen to Celtic Music
Bring some tunes to Park Place on the River to listen to some of your favorite Celtic music while relaxing in our condo rentals in Gatlinburg TN! This sets the perfect mood for the holiday whether you are relaxing by the fireplace or showing off your best Irish dance moves! While staying with us during St. Patrick's Day, you can also enjoy our many other excellent amenities such as bubbling hot tubs, high speed Internet access and balconies with scenic views.
Check out our condo rentals in Gatlinburg TN to start planning your St. Patrick's Day getaway to the Great Smoky Mountains. We look forward to welcoming you to the Park Place on the River!