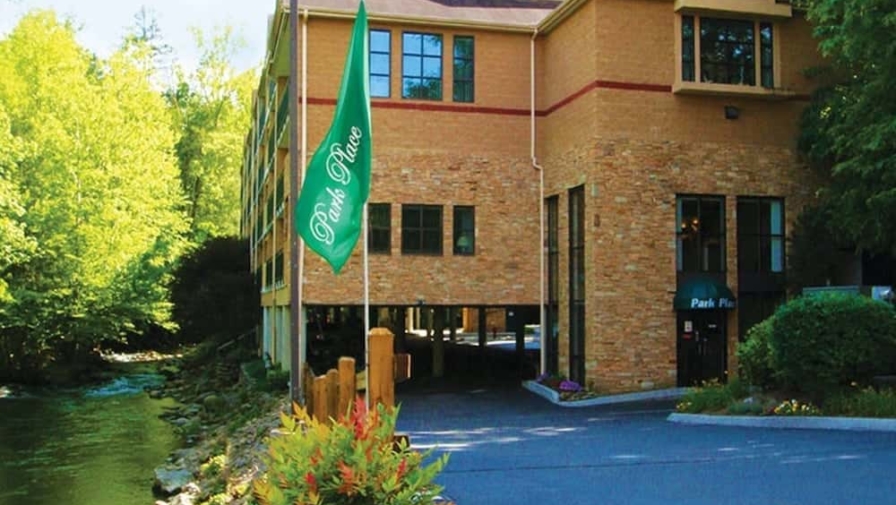 5 Amazing Perks You'll Find at Our Vacation Condos for Rent in Gatlinburg TN
March 28, 2023
When choosing where to stay during your vacation, you want to be able to enjoy a little bit of everything. Convenient location, great amenities, affordable pricing – there's a lot of details to consider when making your lodging decision. Luckily, our vacation condos for rent in Gatlinburg TN offer all of these perks and then some.
1. Spacious Accommodations
Unlike hotel rooms with beds and pull-out sofas packed into one room and cramped rentals that sleep several in small spaces, our vacation condos offer plenty of space for you to relax during your getaway even if you do have several family members or friends in-tow. They're designed with multiple guests in mind, so you'll find ample seating throughout your rental for relaxing, dining and simply spending time together. Our 2 bedroom condos in Gatlinburg TN sleep up to 8 guests, while our 3 bedroom Gatlinburg TN condos can accommodate up to 10 people with plenty of room for relaxation to spare. This means you and any guests you have along won't have to split up into multiple hotel rooms or rentals, giving you the opportunity to truly enjoy your vacation together.
2. Riverside Views
Overlooking the Little Pigeon River, our vacation condos for rent in Gatlinburg TN have balconies where you can marvel at the gorgeous riverside view throughout your stay. Sip your morning coffee while watching the sunrise reflect off the water below, or take in a riverside sunset like you've never seen before with the Smokies as the backdrop. You'll be able to enjoy both the river and the surrounding mountains during your vacation, which is a sight you'll find you won't be able to get enough of.
3. Close to Fun Things To Do in Gatlinburg TN
In addition to their great location along the river, our condos are a quick walk away from all the fun things to do and see in downtown Gatlinburg. Their convenient location saves you travel time between attractions and activities, the hassle and cost of parking, and the trouble of packing up for the entire day before getting in the car. This also allows you to make a quick trip back to the condo for lunch, a cell phone recharge or even a midday nap. With exciting activities so close to your condo, having fun has never been so easy and convenient.
4. Convenient Amenities
Our vacation condos for rent in Gatlinburg TN offer the best of the best amenities for you to enjoy during your getaway. From our large outdoor swimming pool that is perfect for soaking up the summer sun to the fully equipped kitchens you'll find in every one of our condo rentals, you'll have everything you need for a fun, relaxing and memorable vacation when you stay with us. You'll also find luxurious amenities like jacuzzi tubs, stone fireplaces, WiFi, fitness facilities and more! You can check out our complete list of amenities here.
5. Free Show Tickets
We want you to have the best vacation possible when you stay with us, and that includes helping you stay within your vacation budget. One of the best ways to do is by taking advantage of the free show tickets we provide to guests to see the fantastic Country Tonite Show in Pigeon Forge! This award-winning show combines your favorite country classics with hot new country hits and hilarious country comedy in this fast-paced show.
Are you ready to take advantage of the great perks our condos have to offer? Browse our vacation condos for rent in Gatlinburg TN to book your stay today!