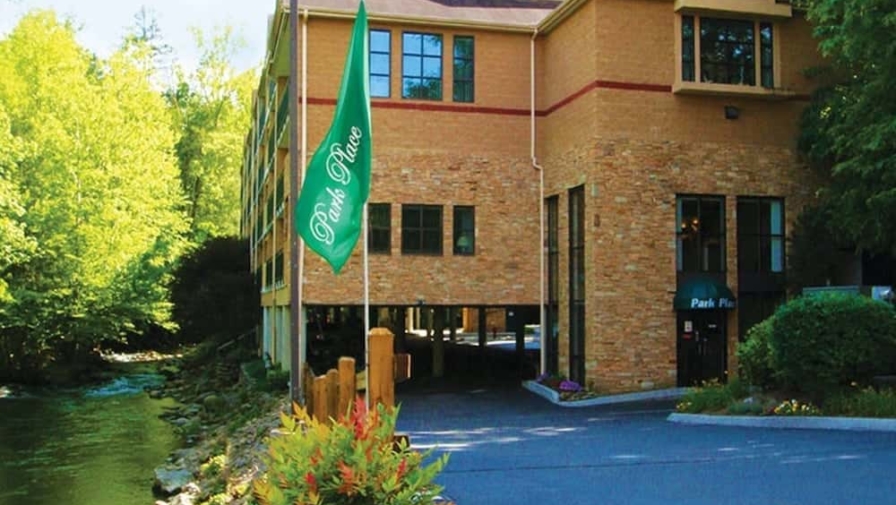 4 Tips for Planning Your Vacation to Our Smoky Mountain Condo Rentals
February 26, 2023
Summer is almost here, and that means it is time for a fun vacation! Our Smoky Mountain condo rentals are the best place to take the family for a much-needed break! Do you want to know some tips and tricks? Here are 4 tips for planning your vacation to our Smoky Mountain condo rentals:
1. Pick the Perfect Condo
While each and every one of our condos is beautiful and well-maintained, there is definitely a condo that would be the perfect option for your family, and we encourage you to scroll through all of the options to make sure you pick the right one! Our 2 bedroom condos are the best choice for a lovebird's retreat or a trip for just you and your small family. These units are so comfortable that your group may not want to leave! Our 3 bedroom condos make an awesome place for a vacation with friends or with extended family. With the room to sleep 10 people, these condos feel spacious and private. Our Smoky Mountain condo rentals are so luxurious and homey that we are confident you will want to book with us year after year!
2. Research the Area
Located in Gatlinburg TN, our Smoky Mountain condo rentals are mere minutes from excellent restaurants, events, attractions, and endless options for entertainment. You'll love enjoying outdoor adventures, shopping opportunities galore, family-friendly attractions, and dozens of delicious restaurants all close to our condos! There is plenty to do! Be sure to plan ahead of time to make sure you have time for everything you want to experience!
3. Pack Smart
Keep in mind the time of year you will be visiting, the list of things you want to do, and the length of your trip! Before you hop in the car toward our Smoky Mountain condo rentals, be sure you and your family have packed all the essentials that will make your vacation comfortable and convenient. If you're planning lots of swimming in the condo's pool or rafting down the river, you'll want to remember bathing suits for everyone and plenty of sunscreen! If you're planning to be out on the town in the evening, consider packing several light jackets or sweaters so you have the option to layer. And most importantly, don't forget comfortable shoes for walking the trails in the Great Smoky Mountains National Park and exploring the city all weekend long!
4. Budget Wisely
To ensure you have enough room in your budget to experience everything on your list, spend some time writing out your budget and discovering ways to save money. Have you considered inviting a friend or a couple of extended family members along? Sharing the cost of the condo can help you save lots of money, especially if you're staying several nights. Preparing meals in your condo's fully equipped kitchen is another handy tip for being gentle on your wallet.
You have now learned 4 tips for planning your Smoky Mountain getaway. Take a look at all our Smoky Mountain condo rentals and find one perfect for your group or family! Have a fun time in the Smokies!