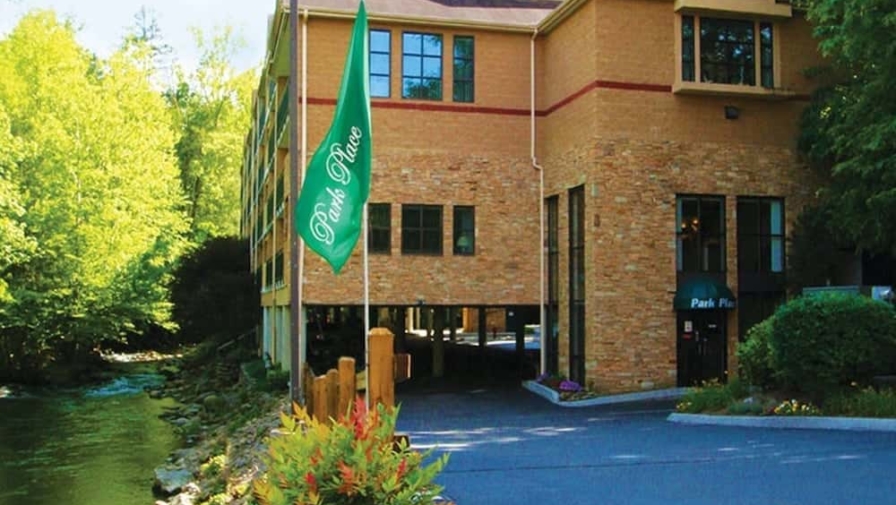 Everything You Need to Know About Staying in Our Gatlinburg Condos
October 31, 2023
We know that where you choose to stay is an important aspect of a vacation. That's why we pride ourselves on specializing in quality lodging. When you come to the Smoky Mountain area, stay with us! Want to know more about what we offer? Explore this list of everything you need to know about staying in our Gatlinburg condos:
1. Condo Amenities
Our Gatlinburg condos have 2 to 3 bedrooms and can comfortably accommodate as many as 10 guests. There are spacious rooms with cozy king or queen beds that are great for catching up on sleep. Some of the bigger condos have bunk beds that kids will love! Other practical amenities include a fully-equipped kitchen and a washer/dryer. The living area has a TV, comfortable seating, and a mountain stone fireplace for extra warmth during the colder months. If you want to relax outside, step out onto your private balcony to enjoy fresh air and stunning river views. In addition to all these great features, our condos also have a Jacuzzi tub which is great for soothing tired muscles after a fun day of vacation.
2. Other Amenities
We know vacation costs can add up fast, so we want our guests to get the most out of the money they spend. It's easy with all of the other great amenities that we offer. In the warmer months, visitors love using our outdoor pool. Enjoy the sun's warmth while lounging in the chairs on the pool deck and cool off by taking a dip in the pool. Our outdoor hot tub is open during this time of year as well. The combination of jets and warm water make it easy to relax. Inside, we have an exercise area that has everything you need to get a good workout in! The room has weights and popular cardio equipment, such as treadmills and ellipticals.
3. Location
Our Gatlinburg condos have a great location that is walking distance from downtown Gatlinburg. This area is home to many fun attractions, such as Ripley's Aquarium of the Smokies. It houses many activities that bring visitors up close and personal with marine life both big and small. The most popular exhibit is the Penguin Playhouse. It is regarded as one of the best penguin exhibits in the world. Other notable attractions in the area include the Gatlinburg Space Needle. On the bottom, visitors can play in Arcadia, the largest arcade in Gatlinburg. Take the elevator up to the observation deck and enjoy breathtaking views of the Great Smoky Mountains. Additionally, downtown Gatlinburg has a unique shopping experience called The Village. Modeled after an old-time European village, the many shops in the area have some great souvenirs. Get a deliciously scented candle from Candle Cottage or some bold seasonings at the Spice and Tea Exchange. If you get hungry, stop at The Donut Friar for a sweet treat and a refreshing beverage!
Now that you know a little more about us, it's time to choose the perfect place to stay! Explore all of our Gatlinburg condos to find the right one for your vacation!